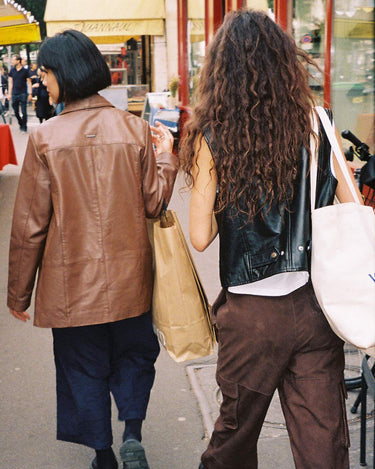 Deadwood Paris Team feeds you their favorite spots around town
OFR
Real gem when looking for books and magazines. Can spend hours in here just scrolling through titles never heard of. Make sure to check out their gallery and merch as well.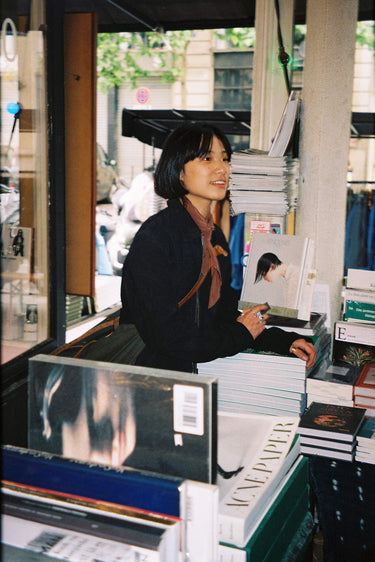 Marché des enfants rogues
Food market just around the corner from the Deadwood store. Good place for lunch or after-work drinks. Grab a seat at the counter in this wine-focused restaurant, Les Enfants du Marche, in the far corner of it all. The small plates here are insanely tasty, the wines are funky and the vibes friendly.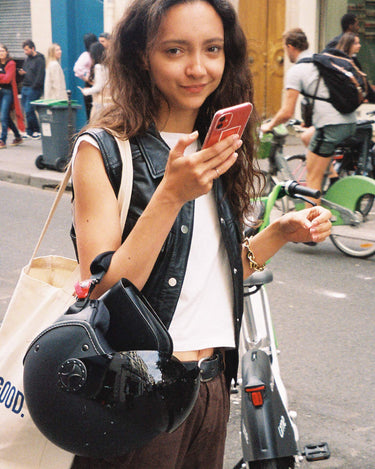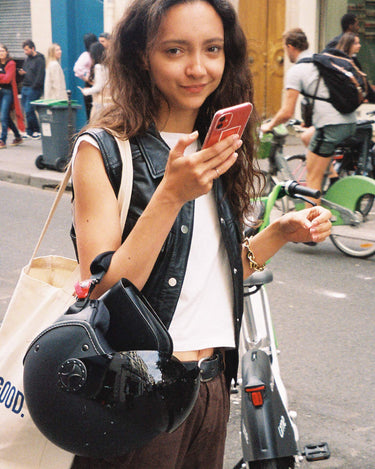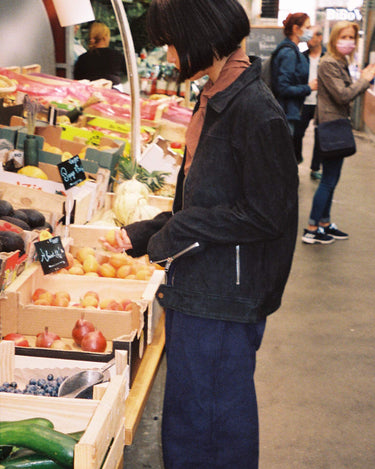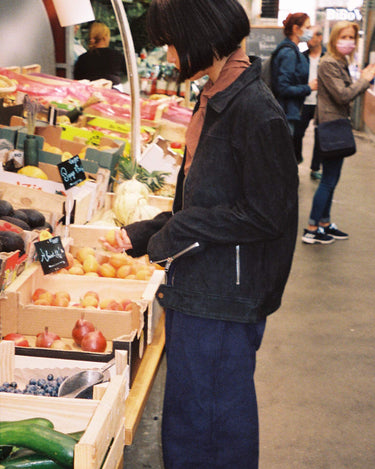 Perrotin
Famous gallery located around the corner from the Deadwood store. Feeling artsy? This is the place to go for a colorful deep dive in what's sizzling in the world of contemporary art.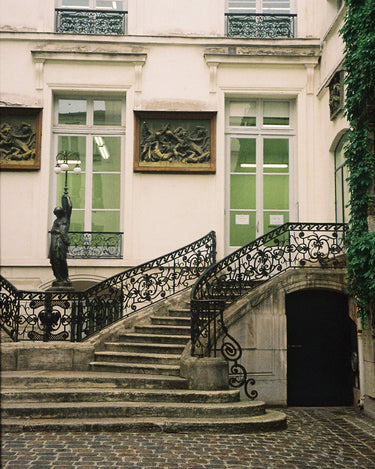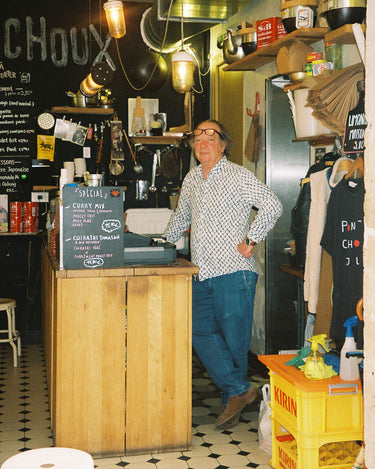 Pontochoux
Hidden lunch gem and a true Le Marais favorite. Carl eats here probably 3 times a week. Being a creature of habit, you can count on him ordering the Japanese Curry with Fried Chicken and Rise. Don't forget to try their home-made lemonade. Veggie & vegan options possible.
Partisan
Probably the best coffee in town. Whether you like your coffee Italian or more "New Wave", this is the place to get your fix. We promise you won't regret it.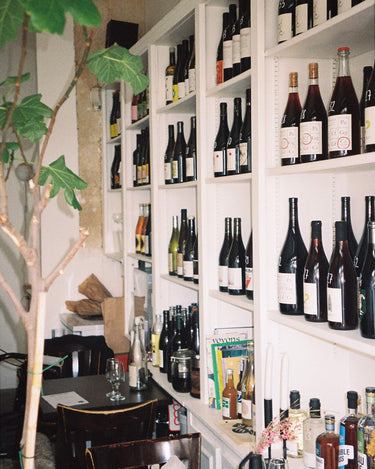 FRO Paris Est.
Everything in this bar is tiny, except for the hearts and hospitality of the two lovely Parisian girls who run it. Their wine selection could be described as quirky with quality! And if you're feeling peckish, rest assured tasty small bites are being cooked up in the smallest kitchen you have ever seen.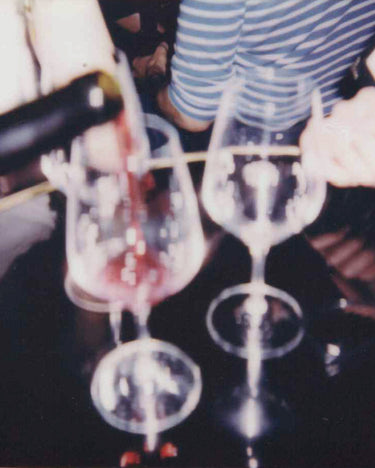 Bambino
The food and drinks are great at Bambino, no doubt, but people come here mainly for the music. Whether you're dropping by for an afternoon coffee or a come crashing for a late-night drink and a snack the DJ will make sure to drop the needle confidently onto wax to bring you a journey through jazz, soul and funk from every corner of the planet. Make sure to have your Shazam ready.
Little Red door
Craft cocktails in a darkish setting. Your order might take a while due to the bartenders often being crazy busy. Best to get a small beer while waiting for that exotic glass of sweetness.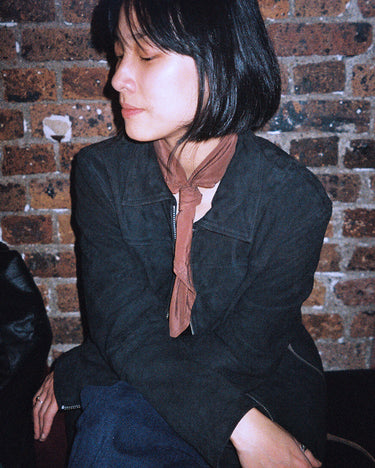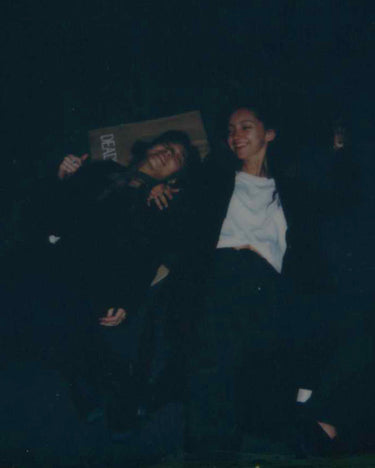 Pigalle Country Club
If you find yourself in the hills of Pigalle late at night, this rowdy dive bar won't disappoint. Cheap drinks and loud music guaranteed.
Honorable mentions:
Aux Deux Amis
Verre Volé
Le Vif Boutique
Bar Martin
Le Servan
Bourse De Commerce
Le Clown Bar
Bistrot Paul Bert
Chez XU
Early June
Fringe
Le Centre Pompidou
Bonjour Jacob
Brute Vintage
Cave Septime
Kiliwatch
Le Cadoret
Dumbo